Lumi
Online Educational platform
created and made for musicians




Lumi (Educacao Personalizada) is a platform for courses and memberships for students that want to learn drums, guitar, and other music instruments. The CEO of Lumi is a very famous brazilian musician and teacher that has been developing an educational methodology for several years, and requested Keetup to put it in a platform.

Lumi's main goal is to create a 100% personalized online educational platform for musician students. The requirement specified that the courses must be short and efficient where each user can study at any time. Students can contact the teacher when they wish and at the end of the course they must obtain a certificate. Technology must be robust to manage videos and payments.

In the first place, it was necessary to understand the educational methodology created by Bruno Gafanhoto, the CEO of Lumi (since it is complex and extremely efficient). Then a design and usability analysis was done, it took 1 month, but it was necessary to create the platform.
After that, the views were defined and designed. We use Figma to design the views and the workflow. After that, the project was divided into three stages, which included modules such as: users, courses, memberships, payment gateway (connection with Mercado Pago Brazil) and finally connection with Vimeo.
The project took 5 months of development and today continues to be active and educating hundreds of users. Technologies used: MySQL, MongoDB, Laravel, Angular, Micro Services.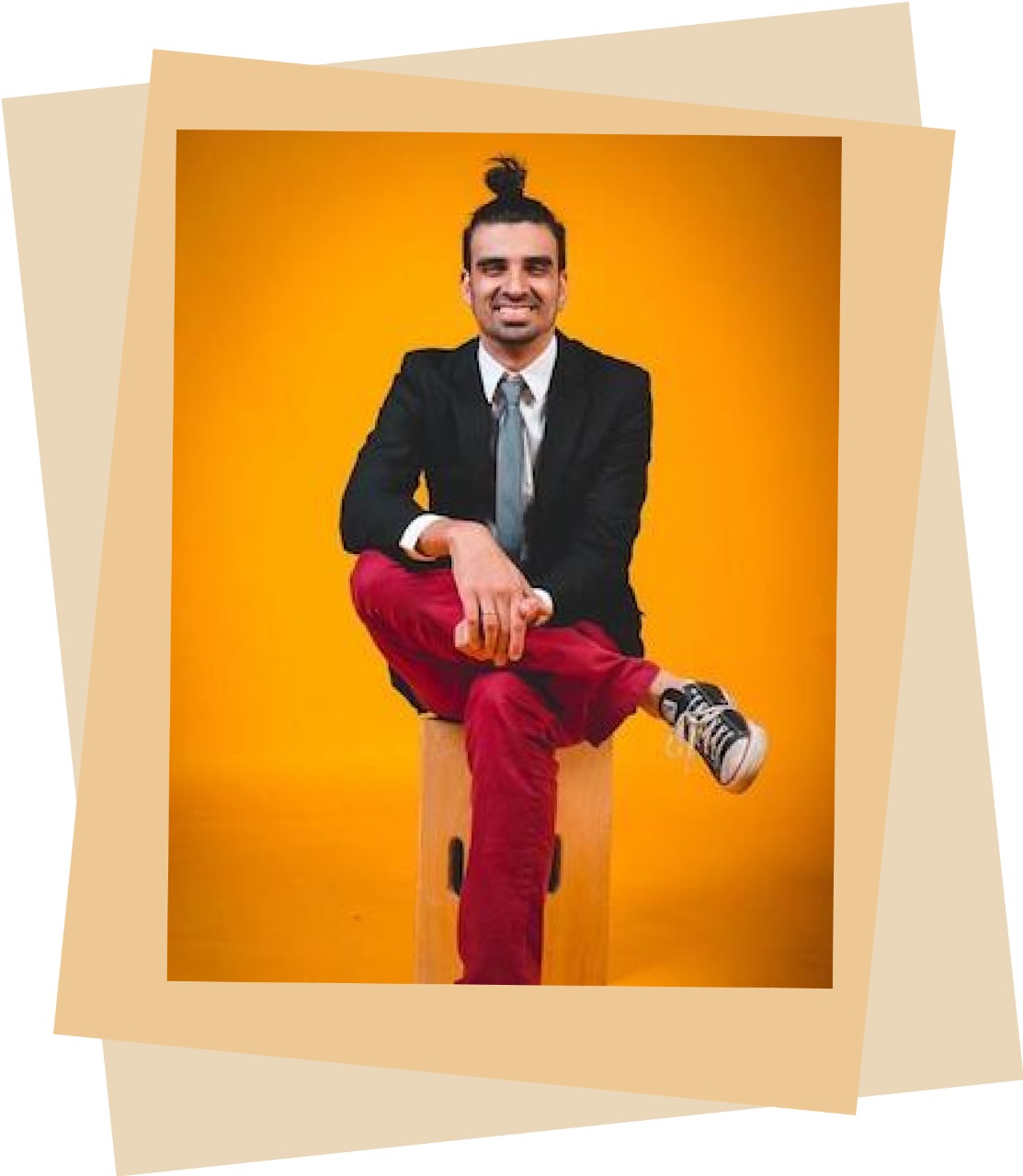 "The technology that makes Lumi happen was developed by Keetup and I am here to say that I am really glad that I found Keetup and worked with them. They are a really special team and I am really happy to say that they were more than just a development team, they brought really good insights and questions to define the platform.
I definitely suggest you to know more of Keetup and work with them."

Bruno Gafanhoto - CEO at Lumi Educacao

A Video Testimonial
Thank you very much for trusting Keetup
Take a look of another project