What do we offer?
Mobile Application Software Development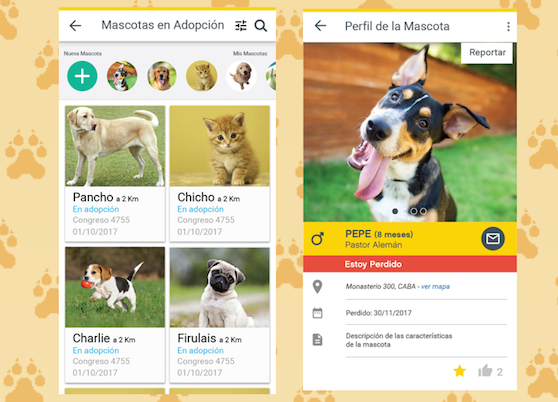 Integral Analysis and Advice
We analyze your company to understand the processes and propose improvements in all areas: Production, Human Resources, Administration, Sales, Tracking, Delivery and After Sales Support.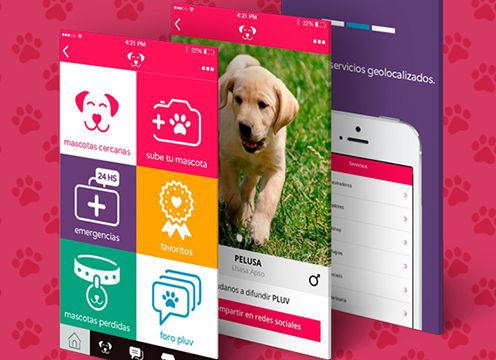 Plan of Technological Evolution
We create an improvement plan with clear goals and metrics in the short, medium and long term, to ensure that your company can increase productivity and grow with technology.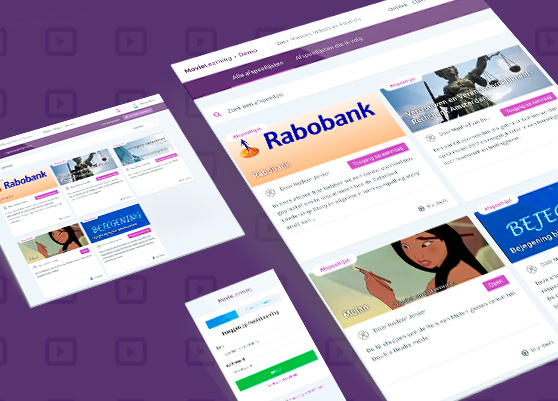 Mobile App Development
We incorporate Mobile Applications technology Android and iOS into the current system of your company, to manage and solve the problems of a certain area through a smartphone (or Web).
Our Clients
Companies that improved their processes with us